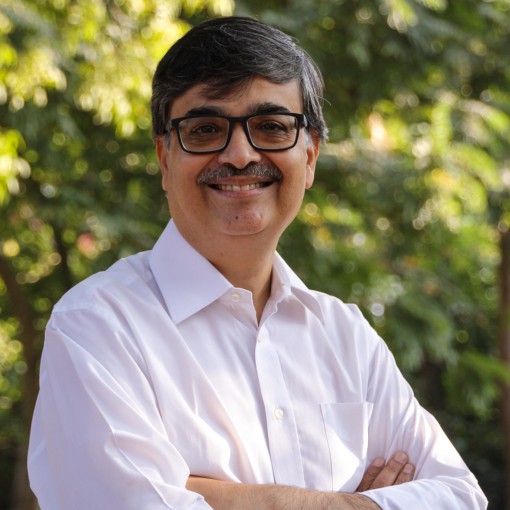 Suren Vakil
Acting Center Head and Principal Researcher
Suren joined CRDF in 2018. He comes from a background of engineering consultancy having worked in this field from 1984 to 2018. He spent 14 years in the UK working with leading firms followed by 21 years in India, during which he set up and led the Indian operations of two well-known UK based international companies namely Babtie Group and BMT (British Maritime Technology). In his career spanning 33 years, he has worked on several hundred infrastructure projects at various stages in India and over ten other countries.
As Vice Chairman, Suren is responsible for strategic leadership and improving, governance capacities and operational systems to enable CRDF deliver high quality outcomes. He is at the helm of growing the organization into a leading 'think-and-do tank' at the forefront of technological innovation and policy and planning reform in the built environment sector. He is also deeply interested in fostering and strengthening the culture of research and collaboration at CRDF.
Suren holds a Bachelor's degree in Civil Engineering and a Masters in Environmental Engineering from the University of Leeds, UK. He is a UK Chartered Engineer and Chartered Environmental Manager and has been the regional representative for the Institution of Civil Engineers, UK. He also has a Certificate in Company Directorship from the UK Institute of Directors.
Suren's interests lie in reading history, popular science and amateur photography.