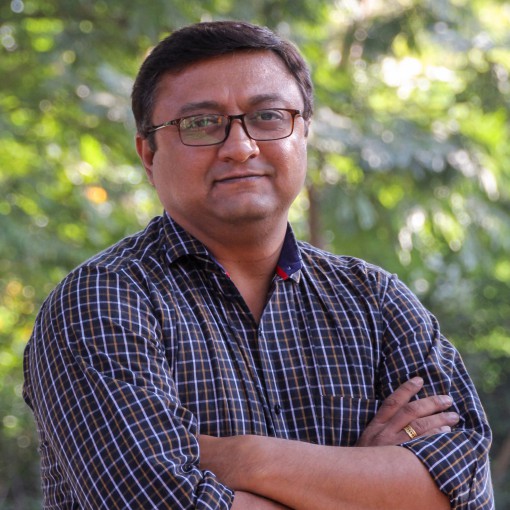 Darshan Parikh
Acting Executive Director
Darshan joined CRDF in 2019. Darshan is a CEPT University alumnus and brings with him 16 years of experience of working on projects and policies for the urban development sector. He has contributed to the smart cities, revenue enhancement for urban local bodies, value capture financing, city development plans, and large scale public private partnership projects. During the span of his career, he has worked with multilateral and bilateral development institutions, central and state governments, para-statal agencies and urban local bodies. Darshan formerly worked with the consultancy arm of CRISIL and Jacobs Engineering.
As the Director of CRDF, Darshan oversees the implementation of CRDF's operational and financial processes and systems as well as organization policies and regulations. He manages the CRDF executive office on a day to day basis and supports the Centers in pursuing funding opportunities, negotiating contracts and agreements and managing client engagement on diverse projects and initiatives. He provides acting leadership for Centers when there is a leadership vacancy.
Darshan has a Masters Degree in Urban and Regional Planning from CEPT University. He is an avid reader and is keenly interested in geopolitics.